May 5th, 2017
Movesense at Arctic15 startup event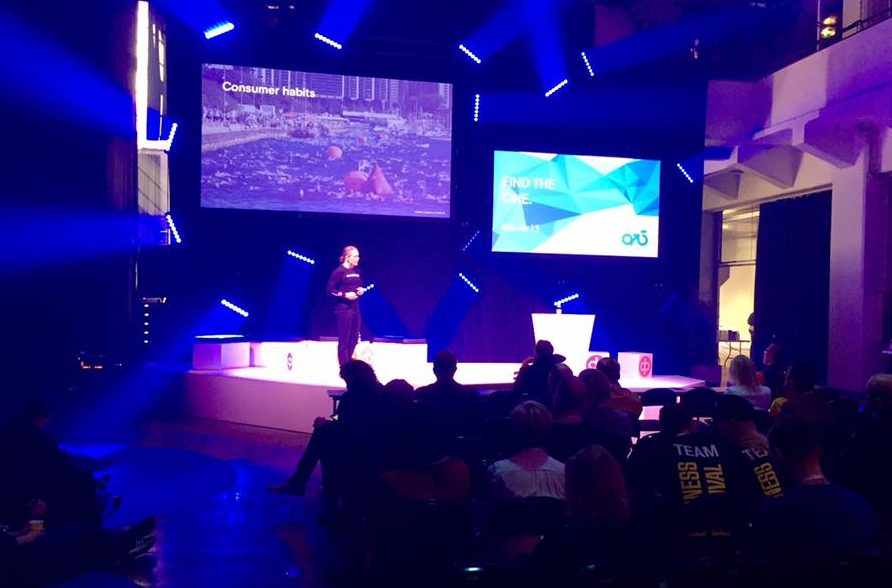 Movesense team was exhibiting at the startup event Arctic15 in Helsinki this week. Arctic15 brings together about 400 startups, 300 investors and 150 corporates from around 60 countries for highly effective three days of networking and matchmaking. We were there to build Movesense awareness and to get more developers and companies to solve their motion measurement needs with the open Movesense development platform.
As part of the event program, we hosted the wearables track on the main stage of the event. Terho Lahtinen from the team presented about how and why motion measurement will be the next big thing in sports monitoring and Eero Mäkikallio participated a panel about the future of wearables.
The event was a success for us: We got 15 new partner projects for Movesense and broke the 200 barrier in beta program participants.