September 26th, 2017
Kemppi uses Movesense to Monitor Arc-on time with Welding Management Software WeldEye
The Finnish company Kemppi is a pioneer in the welding industry. In addition to Kemppi's highly advanced welding equipment, their product range includes the welding management software WeldEye, compatible with any brand's welding equipment, that helps to analyse and manage welding production.
On Sep 25, Kemppi introduced a new software module WeldEye for Welding Production Analysis. The new WeldEye module combines arc-on data with the information on time spent on non-welding activities, arranges the data into user-friendly visualizations, and provides e.g. comparisons between planned and actual welding time per machine, teams, shifts locations or projects.
This helps production managers to improve processes and working methods that have an impact on welding. By applying continuous production monitoring, it is possible to increase arc-on time by even 40%, and thus shorten welding production lead times.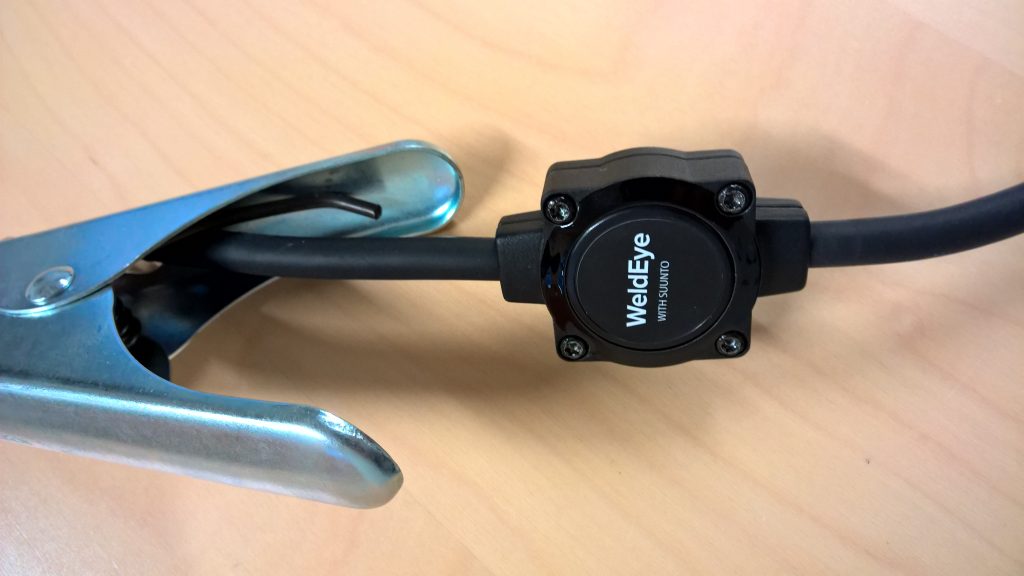 Joint sensor technology development with Movesense
The data input for WeldEye for Welding Production Analysis is managed with handheld devices. For future applications, Kemppi is evaluating the use of the Movesense sensor to automatically measure welding time based on magnetic field detection with the sensor.
The Movesense team is excited about this co-operation because it shows the huge potential of the sensor in various application fields far beyond sports. What's also very interesting is that the implementation doesn't track motion but detects the magnetic field that is generated during welding.
Congtatulations to Kemppi for being the first company to announce a Movesense based concept in public! The results of the new WeldEye module in welding production are impressive!