November 28th, 2017
Finnish Running Kinematics Pioneer Runteq starts using Movesense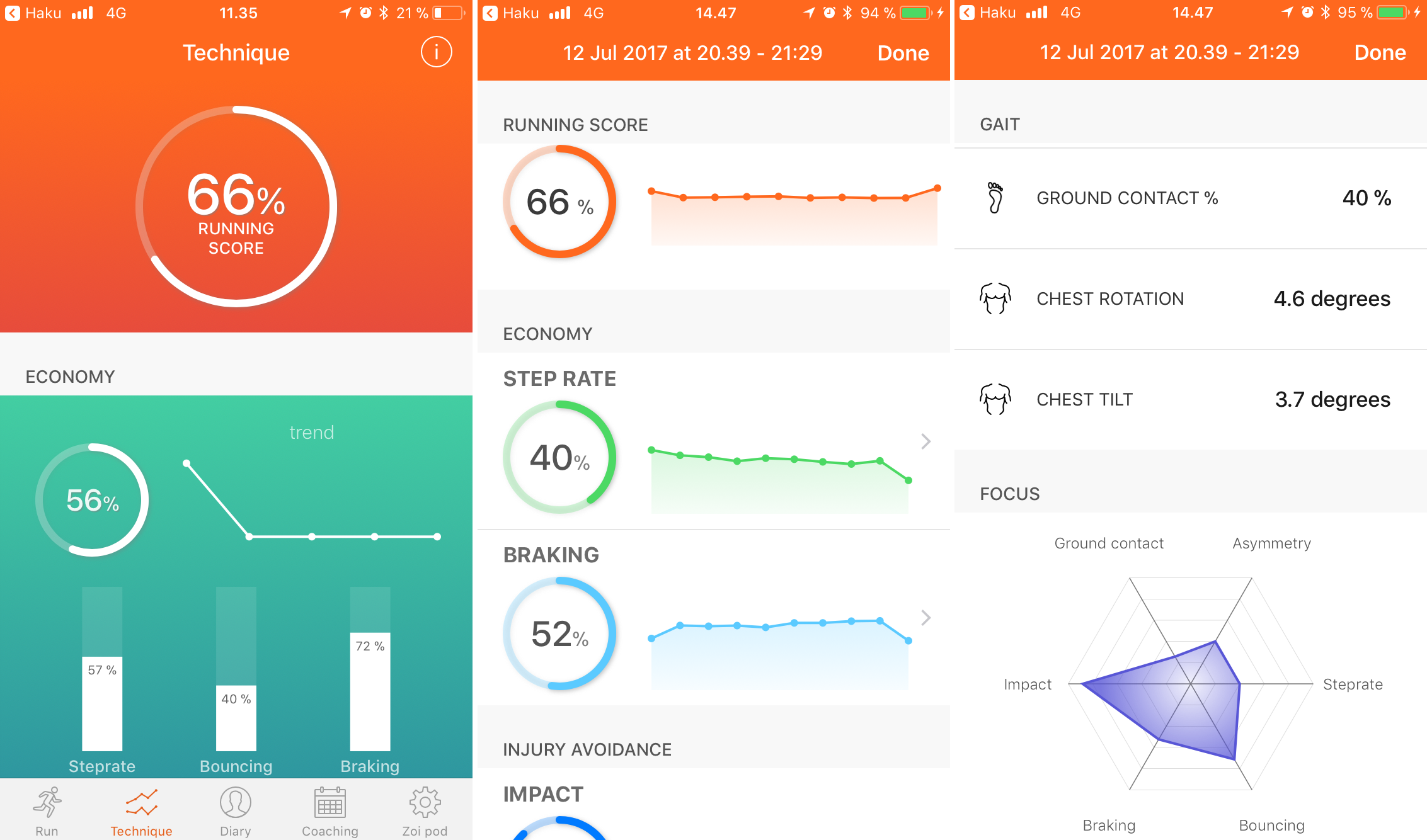 Runteq Ltd, a Finnish pioneer of wearable inertial sensing in running, announced its plans to take full use of the Movesense platform while preparing to introduce its second generation of running sports product family.
– This is a game-changer for Runteq and for goal-oriented runners world-wide. Movesense platform allows Runteq to concentrate on the core; creating algorithms, applications and artificial intelligence to analyze running technique and to guide runners to improved, more enjoyable running, says Tommi Ojala, CEO of Runteq.
Movesense team is extremely delighted to see Runteq adopting the Movesense sensor. The way how Runteq provides value to recreational runners using our platform is a great showcase of Movesense for all those startups and larger companies who want to add a sensor capability to their product portfolio without worrying about hardware development and production.
Runteq will introduce its Movesense-based running analysis and coach at the world's biggest consumer electronics show CES in Las Vegas January 9-12, 2018. Runteq and Movesense present their collaboration at Smash on November 28th-29th, 2017 in Helsinki. Smash is an official Slush side-event dedicated to sport, technology and start-ups.
Read the full story on Runteq website.