January 26th, 2018
Sensor Firmware 1.2.0 Improves BLE Communication with Android Phones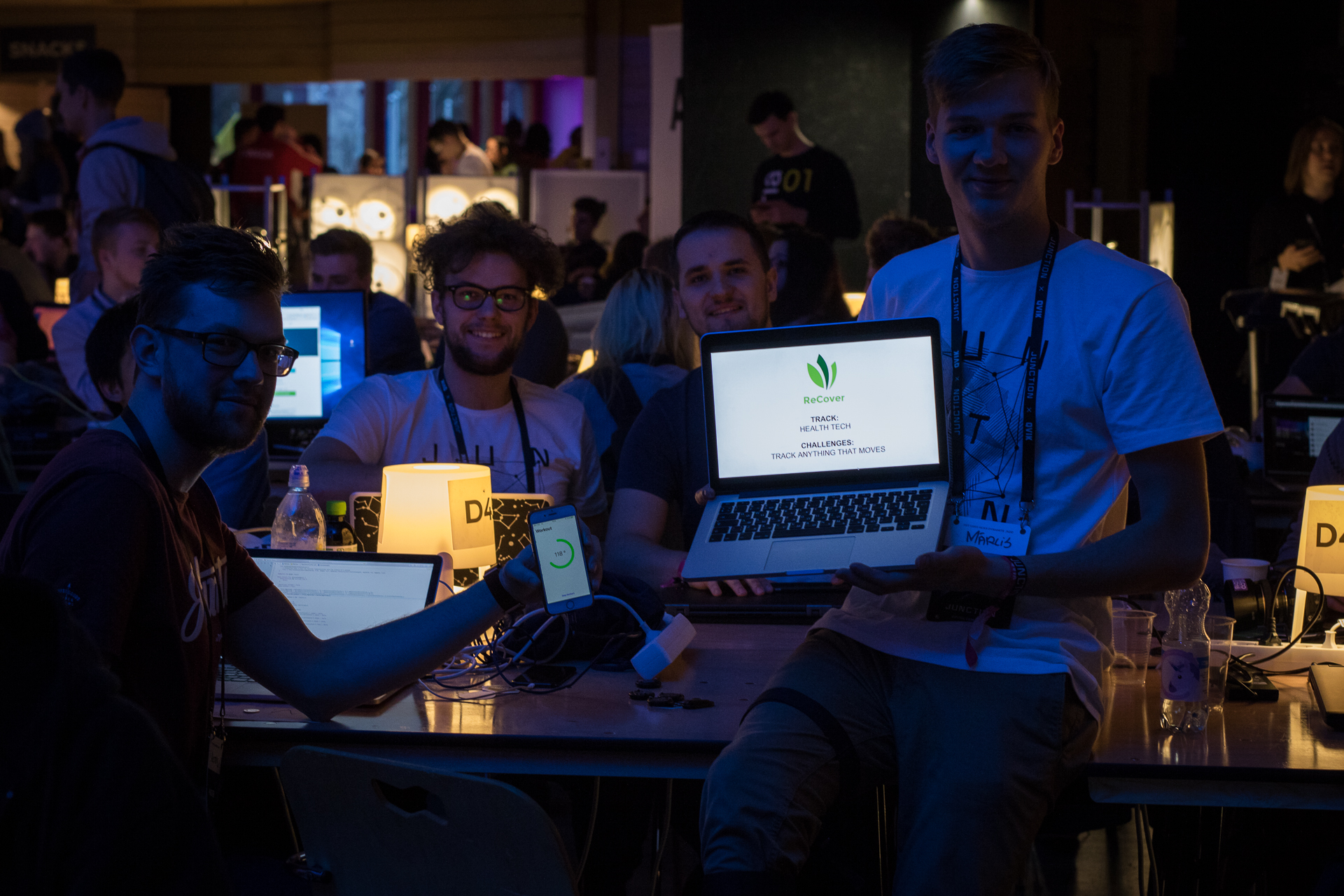 This week's firmware update 1.2.0 doesn't include new features but is a very important one for another reason: It includes a new bootloader and a new SoftDevice Bluetooth stack version 4.0.5 by Nordic Semiconductor. This brings a clear improvement to the BLE connection with many Android phones, including the popular Samsung Galaxy A3 that has caused some trouble before.
When updating your sensors to 1.2.0 from 1.1.0 or older firmware version using DFU (Device Firmware Update) feature on mobile, note the following:
The bootloader must be updated first.
Once updated, the bootloader or SoftDevice cannot be downgraded.
Read more about the update on Bitbucket. Check the list of tested phone models.
Next up, the version 1.3.0 will bring a number of bug fixes to smoothen the development work.