April 23rd, 2018
Sensor Firmware Version 1.5.0 is out!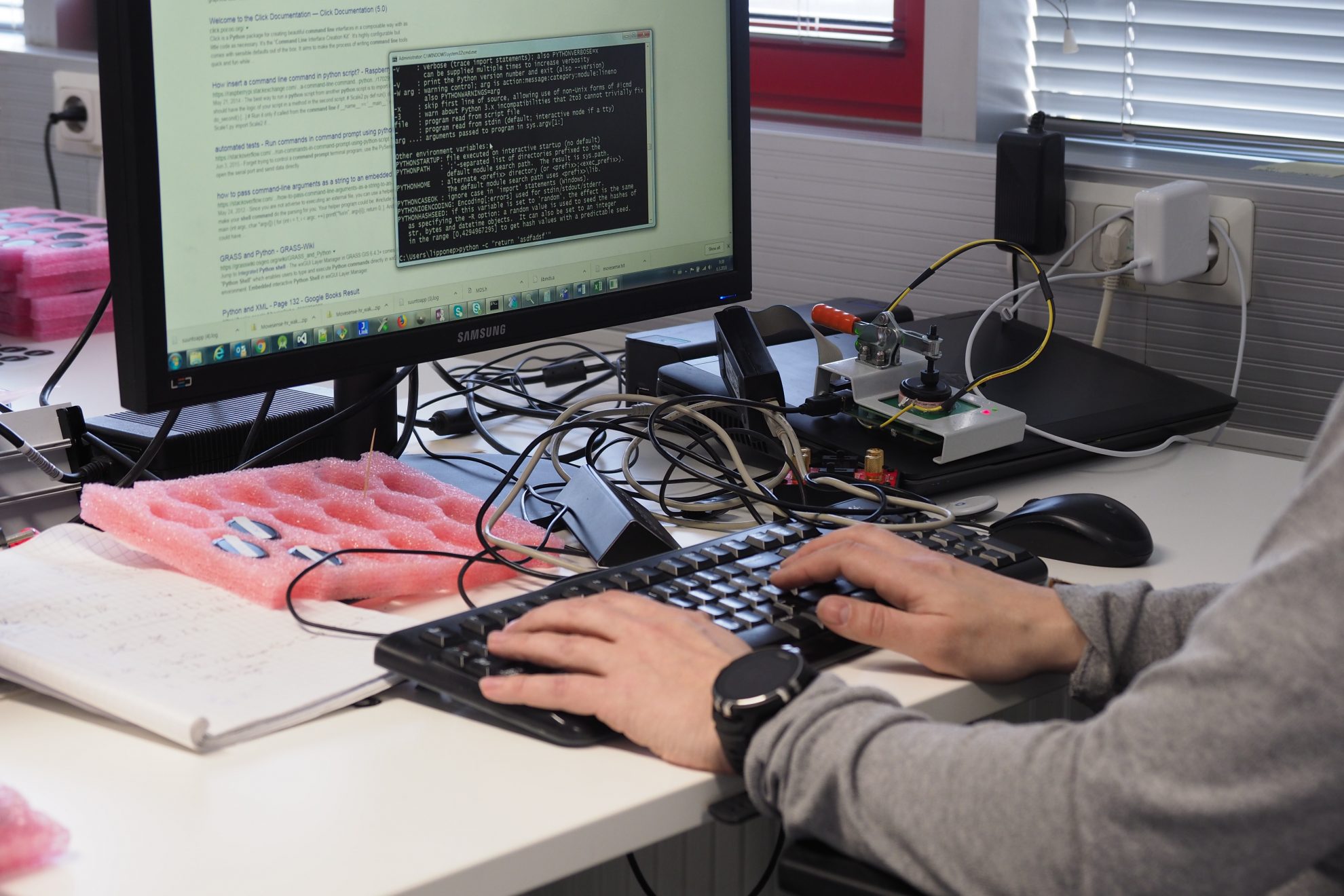 A new version of the sensor firmware is now available with new features and bug fixes. Updating to this version is highly recommended because of the issues with the rescue mode in 1.4.0.
The new and improved features of this release include
Low power movement detection to check whether the device is moving (system/states/movement). This drops the required power consumption to 1/3 of what it was before, below 20 μA including idle mode power consumption.
Debug service improvements with extended debug tracing capabilities.
Battery measurement accuracy improvements.
Major improvements of acceleration measurement and stability. This was a prerequisite for new motion detection triggers, e.g. tap and double tap that are planned to be included in the next update.
System states bug fixes.
Plenty of generic bug fixes.
Read the details on the change.md list on Bitbucket. Next release is planned before the end of May.