May 23rd, 2018
Canadian Sport Institute Calgary Joins Movesense Partner Network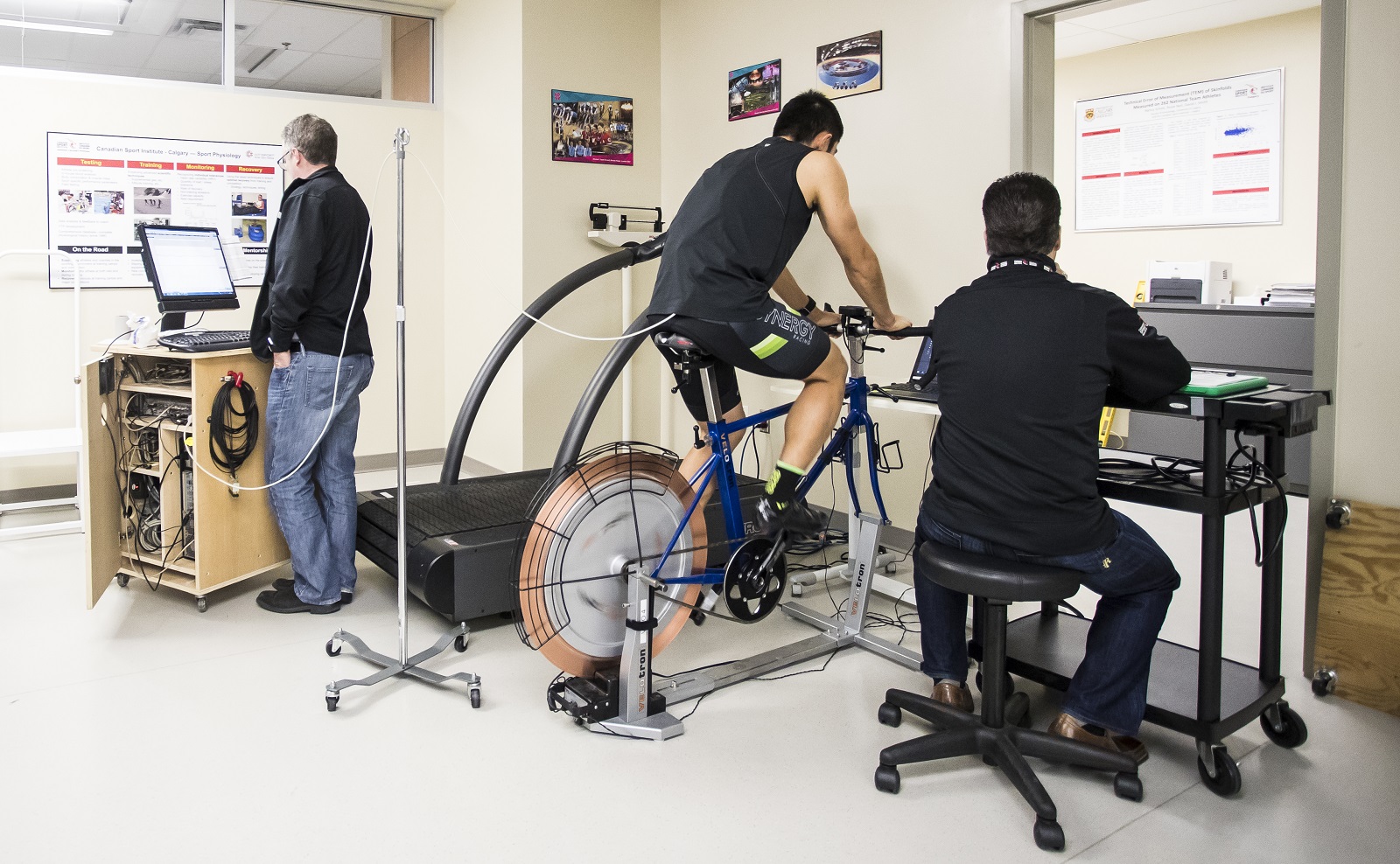 The Canadian Sport Institute Calgary is a world-leading Olympic and Paralympic training environment to elite athletes and coaches. The Sport Product Testing group of the Institute has a wide expertise in research & product development, testing of sport and medical technologies, biomechanics and performance analysis.
The Institute joins now the Movesense partner network and offers its world class testing facilities and expertise of product performance evaluation and usability testing to be used for perfecting Movesense based products to market. The testing services include product performance testing, product safety and consumer insights from actual use.
Read the partner introduction and get in touch with institute if your product needs a systematic evaluation by en external expert before shipping. It will be useful for both product development and marketing.