May 9th, 2018
Movesense Accessories Getting Ready – 3D & 2D Files now on Bitbucket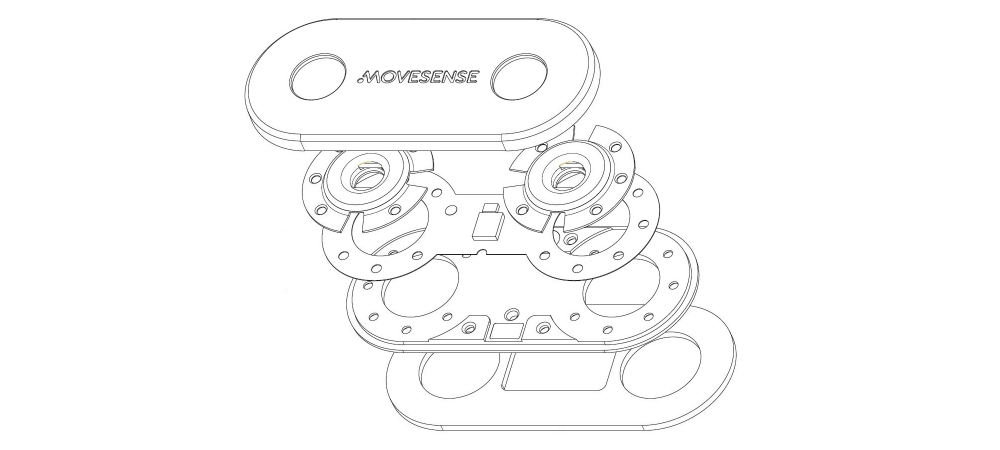 We are currently finalizing Movesense attaching accessories for mass production that is starting during May. The first larger batches are going to be shipped to customers mid-May and the accessories will become available in the web shop soon after that.
Meanwhile, we just added 3D and 2D files of the accessories to Bitbucket. This is to help you to build custom parts for attaching the Movesense sensor. We have already heard wishes to use the Movesense surface mount in situations where additional parts are needed around it. You can use these files to design such parts.
The 3D files are in .stp format and 2D drawings as .pdf. There are also .stl files for viewing the 3D-files.