May 30th, 2018
Movesense Meetup – a Day of Networking and Inspiration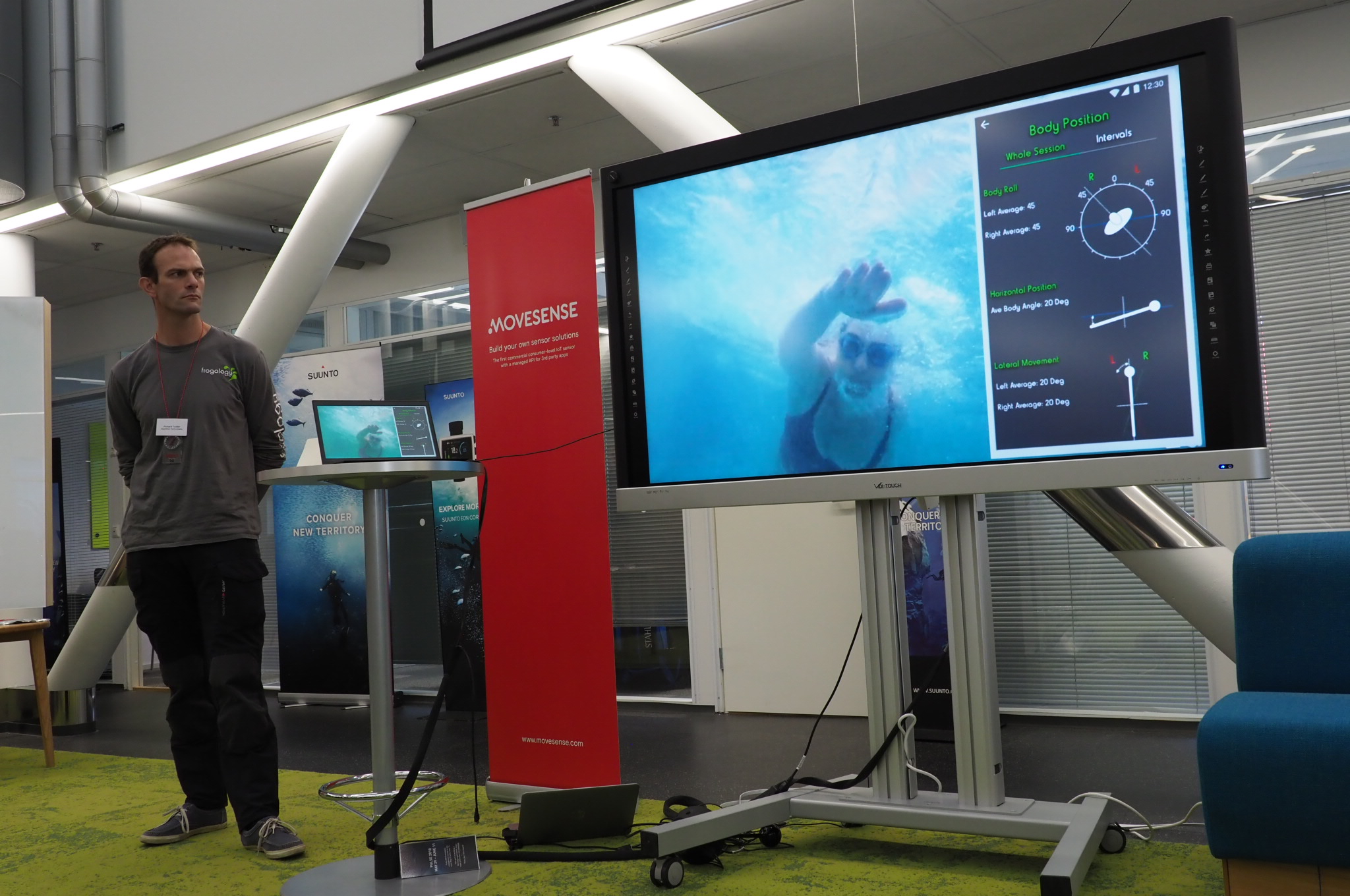 The global Movesense network meetup gathered 50 participants from seven countries and more than 30 companies, universities, research institutes and other Movesense community members to Suunto headquarters on May 30.
The day started with a Movesense status update by the Suunto team and summary of the next steps of the platform development.  We heard a number of interesting case presentations of companies working on their Movesense based projects and witnessed the introduction of a two important developer tools. The afternoon was devoted to effective workshopping with Suunto developers and other experts and included loads of productive networking.
We'll get back to the results, presentation conclusions and next steps with several posts in the next few days.