November 15th, 2018
Solita Joins Movesense Partner Network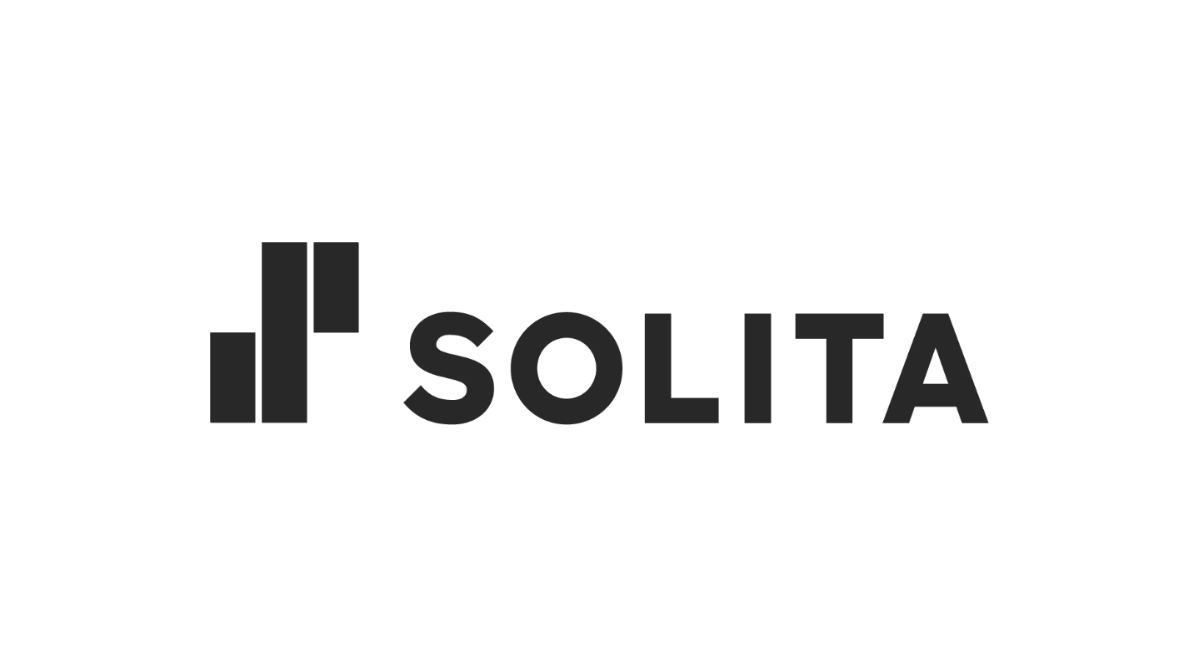 Solita is a digital transformation company with more than 20 years of experience in turning data into meaningful insights and experiences. Solita has been working with Amer Sports and Suunto already for several years in user data related projects and at the same time collected experience with the Movesense environment.
Solita has proven the versatility of Movesense technology in projects with top-level sports and health. Currently, Solita is working on a javelin throwing analytics project with Kuortane Olympic Training Center, using Movesense sensors to build new training tools to help athletes and coaches to optimize training in different situations.
Solita is now making its expertise in big data analytics and Movesense sensors available to companies who need support with their Movesense based projects.
"Our thinking in technology development starts with the fact that human is at the center. Unlike many iot-devices, Movesense gives the ability to model people's activities. This changes the way to develop human-centered solutions", says Business Lead Antti Brunni from Solita.
"With Movesense, our developers are able to realize their own visions and are able to utilize more accurate data than with other sensors. We have also been convinced by the Movesense way of working together and developing the platform to solve the most challenging problems", Brunni resumes.
Check Solita partner page for getting in touch with the company.