November 22nd, 2018
Special Prizes to Claim for Applying New Movesense Tools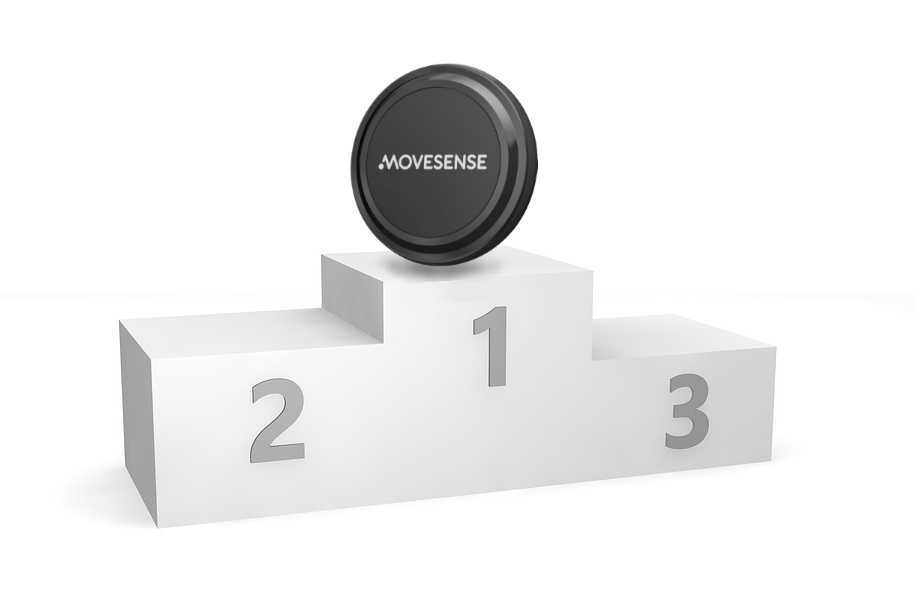 In the past announcements, we have promised to hand out special prizes for those who publish the first implementations with certain new Movesense tools. We haven't revealed what exactly the prize is but it will be something interesting from the Suunto product line. These prizes still wait for someone to claim them:
With the 1.7.0 firmware update, we introduced Movesense modules, a structure that empowers developers to package a specific functionality as a software module that can be offered to other developers and companies. For instance, we are working on a module that detects beat-to-beat heart rate data from the actual ECG curve more accurately than the chip provides natively. The developer of the first published module will receive a prize.
In September 2018, the Unity 3D plugin for Movesense was released in Unity Asset Store. We also promised a cool prize to the developer of the first published solution that uses the Unity 3D plugin. Here are the rules:

When you are going live, make a demo video of your application in a format that we can share in Movesense channels.
Send the video or a link to it by email to info@movesense.com or a direct message on Facebook @movesense. We will share it to the Movesense community for inspiration.
Include your mailing address and phone number to the message to receive your prize.