June 18th, 2019
FollowFlow Helps to Reach the Flow with Movesense Sensor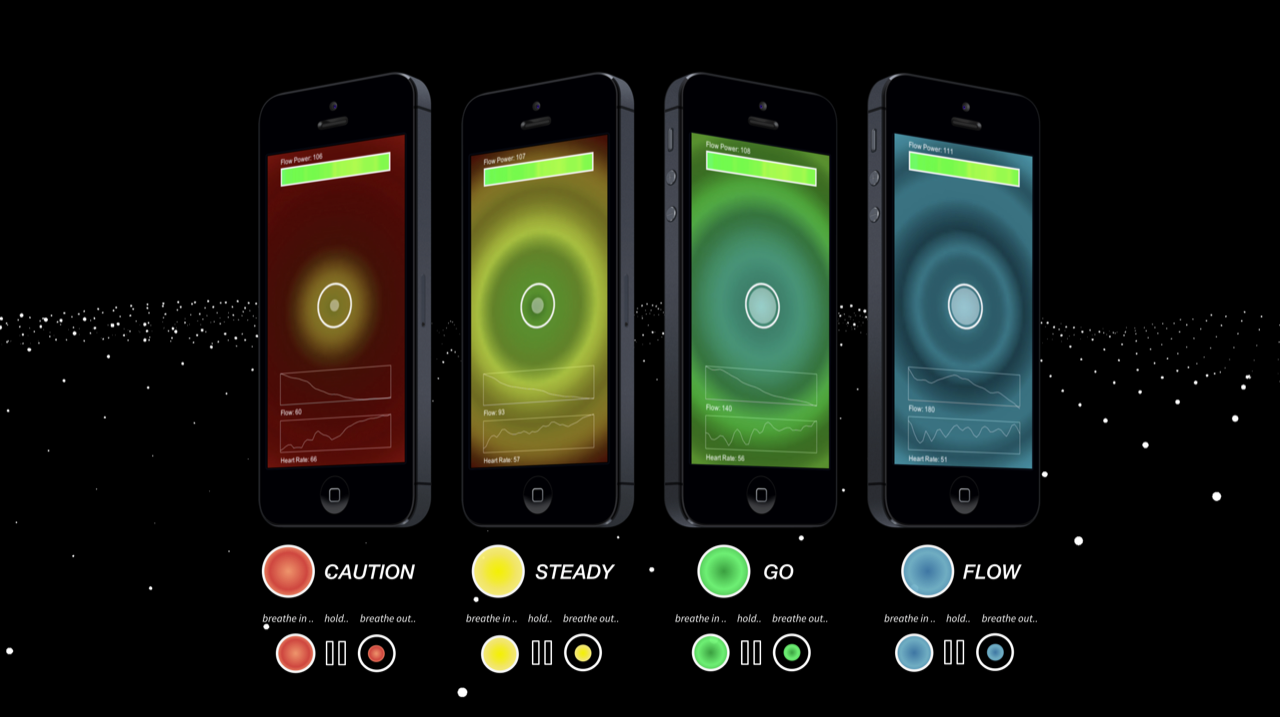 Flow is the mental state of operation in which a person performing an activity is fully immersed in a feeling of energized focus, full involvement, and enjoyment in the process of the activity.
FollowFlow is a new mobile app that helps you to reach the flow and gives you balance during the day. FollowFlow provides guidance on reaching an optimal flow state by measuring your heart in real time. Receiving direct feedback on your flow state allows to reach higher flow levels. In practice, the app will give you different physical, mental and breathing exercises that help you to reach better self-control.
– The purpose of the FollowFlow is to assist users into a higher state of energy, guiding them to happiness in the moment and providing more control over the challenges that are ahead, says Jurjen Söhne, co-founder of FollowFlow.
FollowFlow app works with the Movesense sensor that has the standard heart rate sample app installed.
Read more on FollowFlow website and sign up for a beta program.