September 26th, 2019
Save the Date – Movesense Meetup & Developer Day on Dec 3-4 in Helsinki, Finland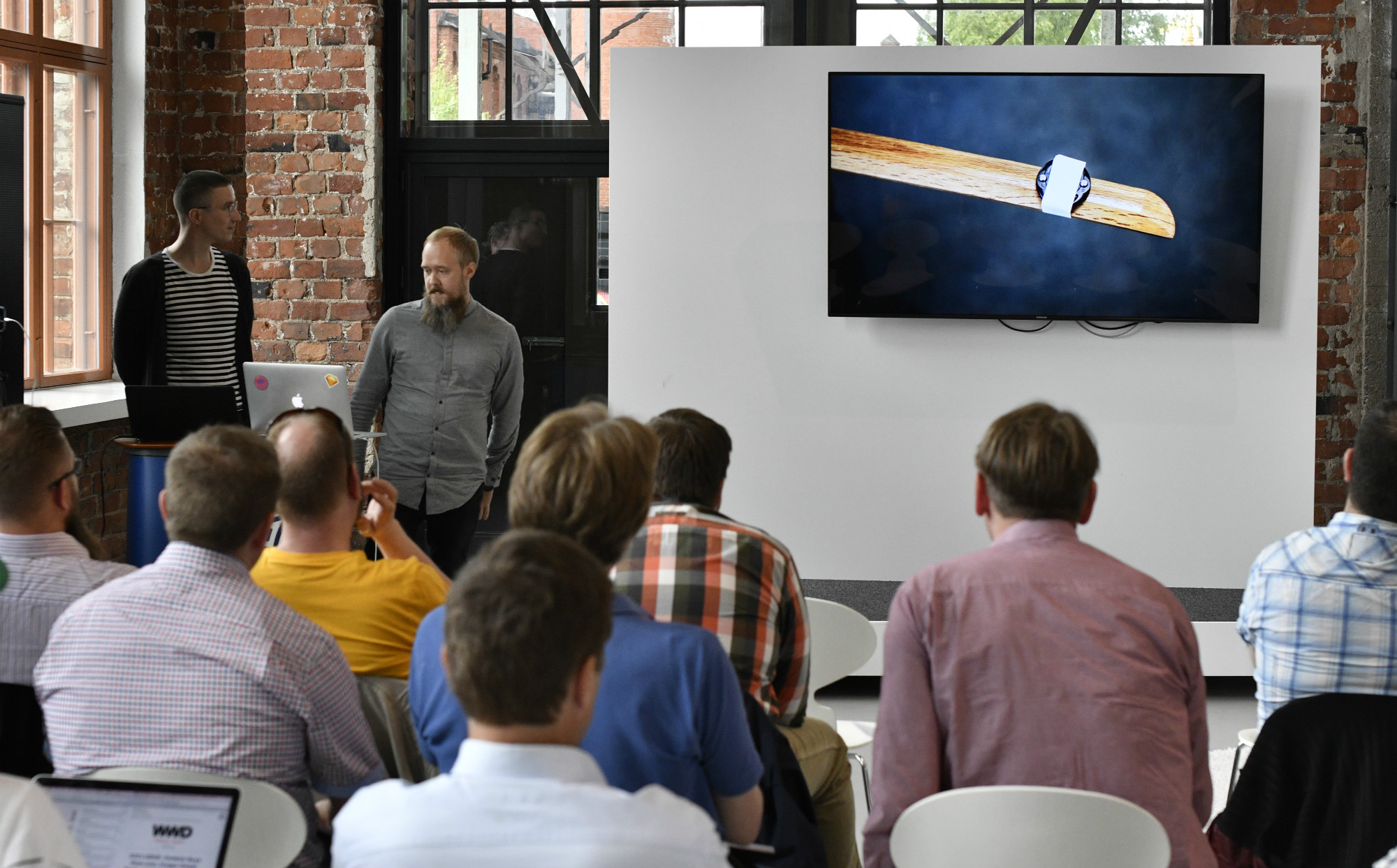 Movesense Meetup brings the community together
Welcome to our popular Movesense Meetup on Tuesday Dec 3rd! Join the event to meet developers and companies working on Movesense powered projects, to discuss with Movesense team members from Suunto, and to learn how to use wearable sensors for new use cases.
The sixth Movesense Meetup is taking place in Amer Sports headquarters in Helsinki. The agenda includes three main topics: Movesense update and latest news by Suunto, interesting project cases from the developer network, and group sessions on practical topics such as technical, business, and marketing. Experts from Suunto will be available for questions.
You are also welcome to present your own project in the event. Please indicate your interest when signing up. We will publish the actual agenda in the next few weeks.
Movesense Developer Day boosts your software project
Are you working on a Movesense project or planning to start one? If you want extra support for your software development, join Movesense Developer Day on Dec 4th. This is a full-day programming workshop with Movesense software experts from Suunto. The Developer Day will be organized if at least five participants sign up.
Click here to sign up to the Meetup and/or Developer Day!
When & Where:
Movesense Meetup: Tuesday Dec 3, 9:30am – 5:00pm
Amer Sports
Konepajankuja 6
00510 Helsinki, Finland
Movesense Developer Day: Wednesday Dec 4, 8:30am – 5:00pm
Suunto
Tammiston Kauppatie 7A
01510 Vantaa, Finland