November 15th, 2019
Sensor Firmware 1.9.4 is out!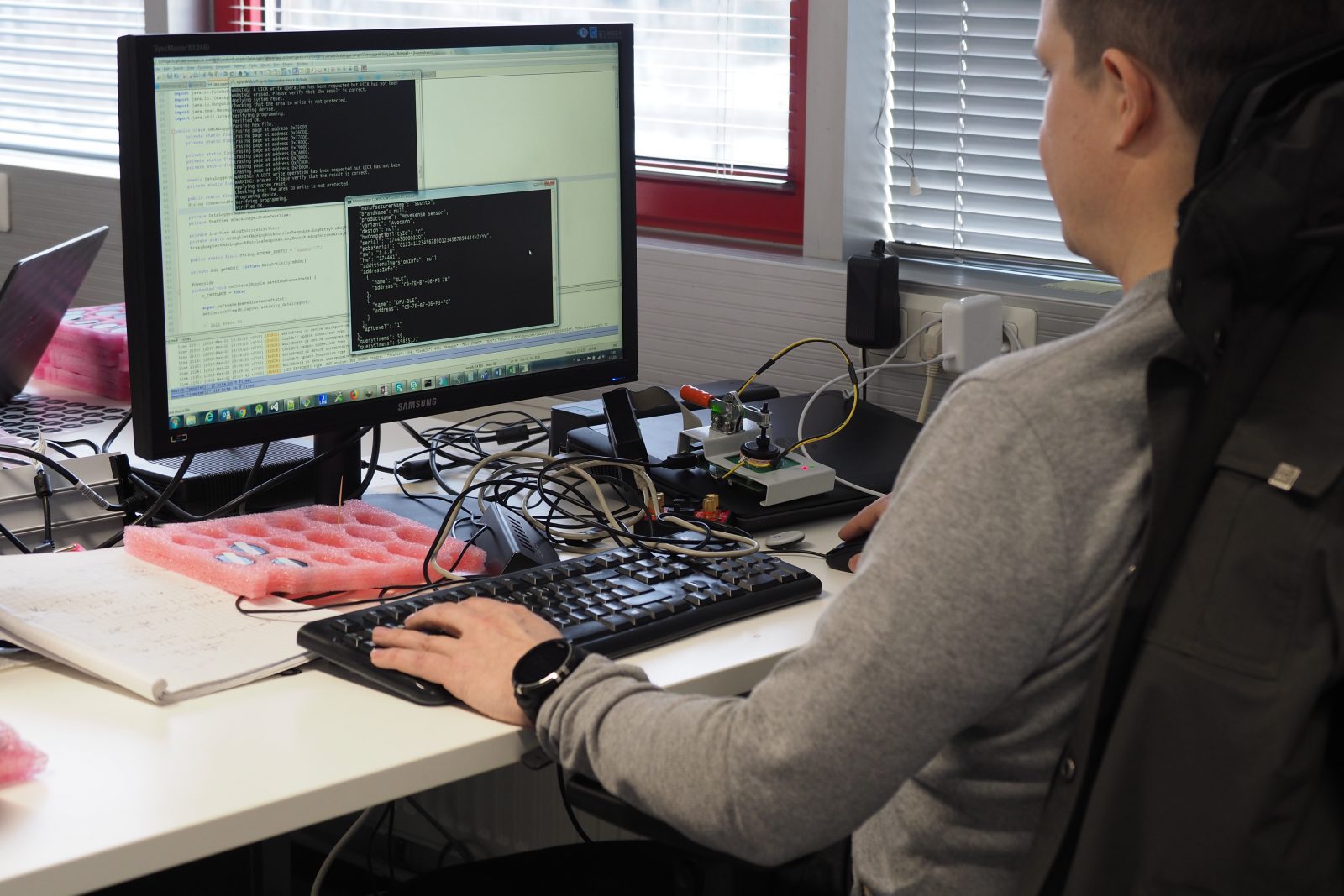 We recently received reports from the field of the Movesense sensor getting occasionally stuck during long-term data recording. This caused 1h 37min gaps in the recorded data. After a careful search, we identified the reason for the phenomenon in one of the 3rd party modules of the Movesense firmware. The new firmware version 1.9.4 corrects the bug.
We recommend all customers using previous 1.9.x versions to immediately update to this version.