March 24th, 2020
ANTA Sports Award Aims at Uncovering Insights in Sports Performance and Injury Prevention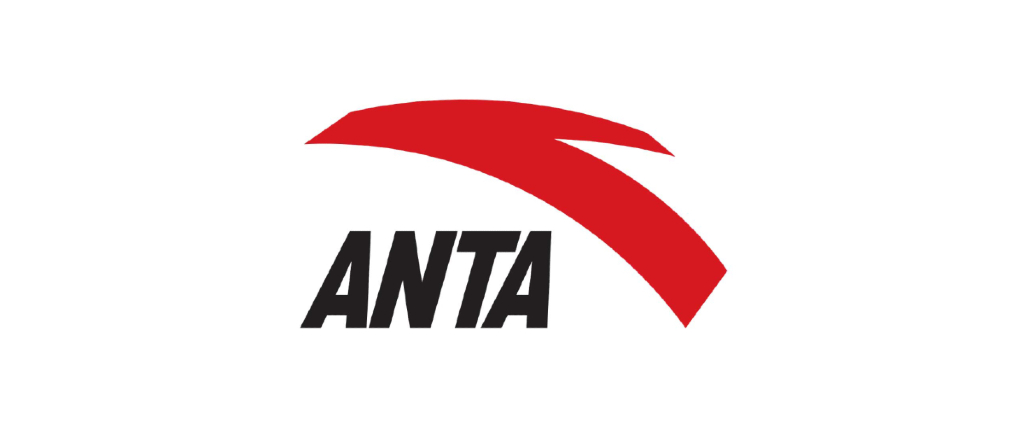 ANTA is the parent company of Suunto and Movesense. For many years, ANTA has been principally engaged in the design, development, manufacturing, and marketing of sportswear to provide professional sporting goods to the mass market largely based in China. ANTA has grown to be one of the largest sportswear brands in China.
In 2017 ANTA created the ANTA Launch Innovation Team to deliver world-class products that enable athletes of every level to achieve their best.
"We are a collaborative international research and development team of Sports Scientists, Engineers, Chemists, Developers and Designers driven to disrupt the sports world. In the same vein, we feel innovation doesn't come from one secluded field of study but instead is found in a multidisciplinary environment", says Nicolas Tam, Lead Researcher of the Launch Innovation Team.
ANTA is sponsoring Anta Sports Award, a research proposal worth € 20,000 in association with the European College of Sport Science (ECSS) to stimulate research on next-generation sports science technology: uncovering insights in sports performance and injury prevention. Areas of interest would include but are not limited to:
Sensor technology in sport (ANTA has a partnership with Movesense)
Data science in sport – machine learning, deep learning etc.
A focus on the female; technologies and sport
Footwear wearable technologies
Anta Sports Award promotes innovation and collaboration
"We thought Anta Sports Award would be a great opportunity to open our brand up to an international audience and improve our standing as a brand that encourages and promotes Innovation in Sport", says Tam.
"As many sports innovations emerge from insights and work that emanate from research institutions, we would love to see people collaborate and propose research that has potential application directly to the sporting community and that pushes the boundaries of what we currently do or think about these topics", Tam concludes.
Movesense team is highly excited about the Anta Sports Award that is very much in line with our vision of the new opportunities that the Movesense sensor platform opens in sports. We hope for an active participation from the Movesense community! This is also a great opportunity to combine with Movesense Academic Program.
This is the first Anta Sports Award and will be presented at the 25th Annual Congress of the ECSS, currently scheduled for July 2020, in Seville, Spain. The prize will be awarded competitively on the scientific merit of the proposal. A panel of experts from both industry and academia will be assembled to determine the grant recipient. Proposals must be received by no later than 30th April 2020.
Read more and apply (ECSS website)