March 2nd, 2021
Anta Sports Award to Laurent Mourot with a project that is part of Movesense Academic Program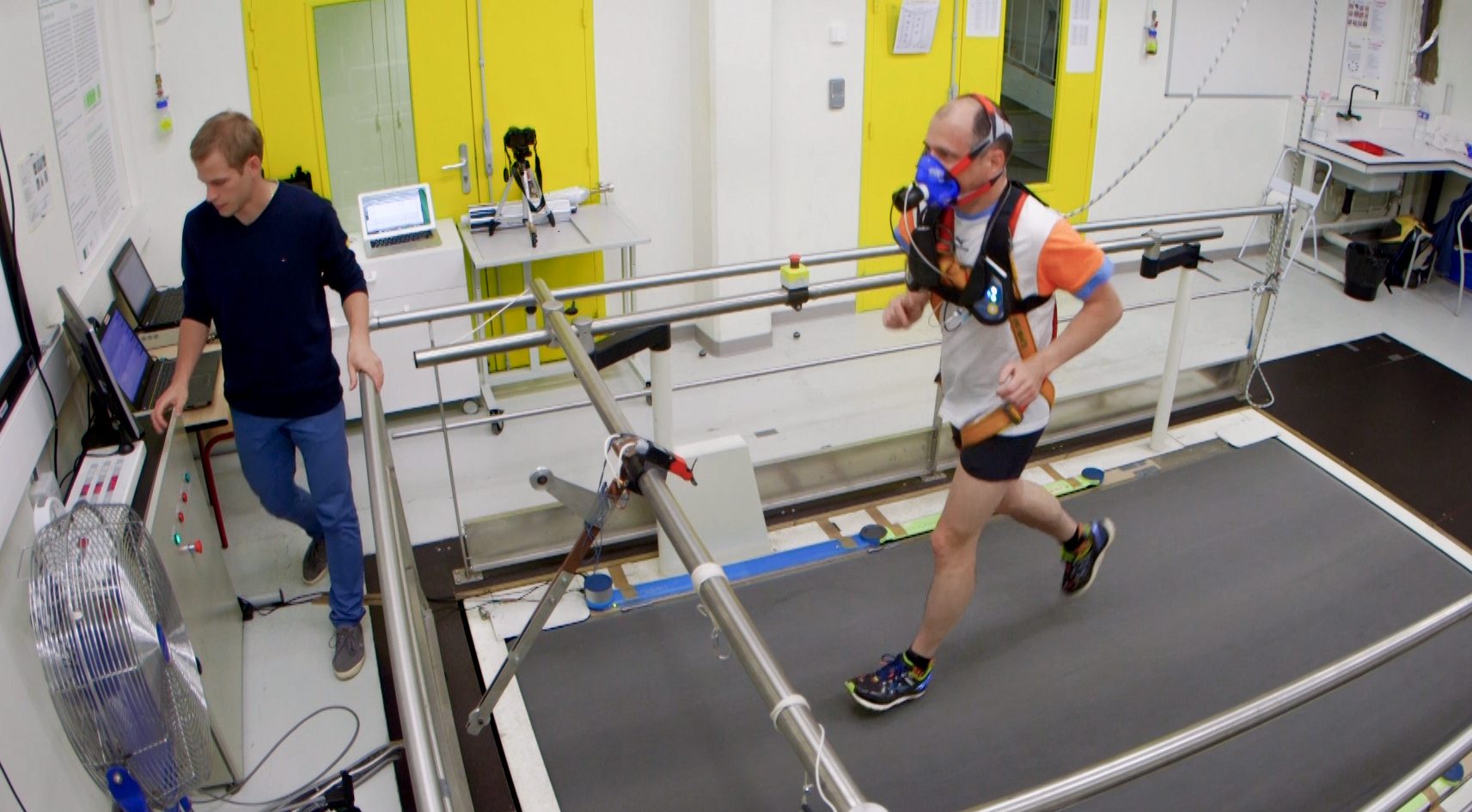 Dr. Laurent Mourot, lecturer and researcher at the University of Franche-Comté, France, recently won the ANTA Sports Award, a research proposal worth 20000€. The award was established by ANTA Sports, a sportswear group that is also the parent company of Suunto and Movesense, and handed out in association with the European College of Sport Science to stimulate research to uncover insights in sports performance and injury prevention.
Dr. Mourot started working on running related research projects already in 2012, focusing on the individualization of training and injury prevention. In his latest project, he is studying the relation of running kinematics to running related injury. The project was invited to Movesense Academic Program in autumn 2020.
The basic idea is to monitor how the runner moves and responds to training, in order to better guide the runner to progress and to avoid injury. The team is first recording running data in a laboratory using different reference methods and Movesense sensors. The data is analyzed in collaboration with the University of Trento. The resulting data models and algorithms are programmed to Movesense sensors to collect actual training data from the field. The overall training data is correlated with the occurring injuries over a three-year period.
Running is one of the most popular sports activities in the world and it has numerous benefits for both physical and mental health. However, running also has its side effects. Statistics show that over 50% of runners experience at least one running related injury per year, more than e.g. in swimming or cycling. These injuries cause pain, reduce the pleasure of running, and often cause breaks or even force runners to quit the activity.
Therefore it's important to individualize the training to promote the positive effects of running and to define effective strategies to reduce the risk of injuries. This is the key target of the project of Dr. Mourot and his team.
Movesense team congratulates and wishes a good success for the project! We are also runners and are looking forward to start utilizing the results.
Learn more about Movesense Academic Program
Award article on the university website (in French)