March 18th, 2021
Three New Projects Join Movesense Academic Program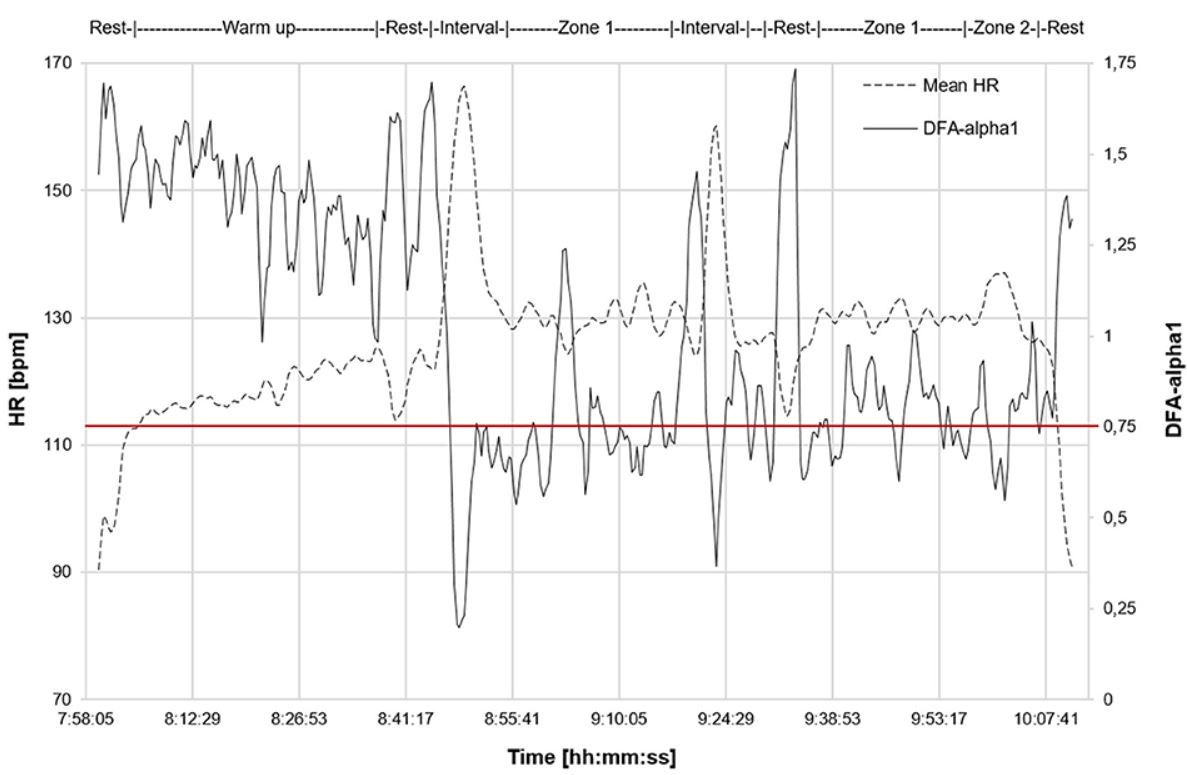 Movesense Academic Program, our initiative to support scientific research projects with high end data collecting tools, has recently expanded with three new projects. Movesense sensors and Kaasa Data Collector app help the research teams to efficiently collect essential, accurate health and sports data from research subjects.
One of the projects brings up the important topic of neonatal health in developing countries and addresses also the global hot topic, Covid-19. Two projects are focusing on sports, aiming at uncovering novel ways to analyze and improve athletic performance.
Fetal Heart Rate and Neonatal Monitoring
Universal Diagnostics Pvt. Ltd, Rawalpindi, Pakistan
The project coordinated by Dr. Imran Malik studies the use of Movesense sensors for two different purposes, monitoring of Covid-19 patients at residence and in temporary makeshift detention centers, and improving mother and child health.
The acute epidemic crisis has caused severe shortage of infrastructure and trained manpower in many areas. The situation is especially difficult in some developing countries. As a result, Covid-19 patients and suspects cannot be monitored, and care can be delayed, leading to further complications. The project team plans to use the sensors for monitoring of such patients at their residence or in a place easily accessible by them.
The other research topic of the team is neonatal health. Millions of kids die in the developing world due to mostly preventable diseases and conditions. Products based on sensors like Movesense can have a significant positive impact. Sensors will be used for better care and early diagnosis of mothers, fetus, and newborns during pregnancy, at birth, and after birth in developing world health centers and non-conventional places closer to residence. Multiple sensors may be used in innovative ways for better diagnosis and care by deducing additional information.
Sensors will be used to develop products that take into account the infrastructure and the limited availability of trained healthcare personnel and other resource constraints. Usability is prioritized to allow potential products to penetrate larger population and healthcare settings.
Perceptual-Cognitive Expertise in Soccer: Analyzing Visual Search Behavior
Faculty of Sport Science, Institute of Movement and Training Science I, University of Leipzig, Germany
In the complex and dynamic environment of Team sports, motoric timing and cognitive functions are vital for a successful performance. For example, the ability to utilize appropriate match-play information to guide skilled movement is a fundamental component of the performance.  Visual exploratory behavior, in which head and body movement allows the perception of the opportunities provided by teammates and opponents, is a key component of skilled perception-action.
Currently there is no gold standard for measuring exploratory head movements. Measuring head movements in the field is time consuming and often prone to human error related to existing technical approaches. This limits the progress in understanding and training visual search behavior. Typically, the visual exploratory behavior is measured by manually counting the number of head turns from a third-person video perspective or by using expensive eye trackers.
The team, led by Assistant Professor Matthias W. Hoppe, has set out to develop a promising new approach to solve the gap with Movesense sensors. Their goal is to enable a more quantitative and less expensive evaluation of head and body turns in real match-play situations not only in soccer but also in numerous other team sports such as handball, basketball, hockey or volleyball.
Fractal Correlation Properties of Heart Rate Variability: Exploration and Implementation of a New Biomarker for Intensity Distribution in Endurance Exercise and Training Prescription
MSH Medical School, Hamburg, Germany
The project aims at elucidating the practicability of a new biomarker in athletic training and rehabilitation related usage.
In athletic training, adjusting the training intensity is essential to ensure optimal training progress and to avoid overload. Typically, training intensities are classified in three zones that are separated from each other with aerobic and anaerobic thresholds. There has been a number of attempts utilizing dynamic heart rate variation to detect these thresholds and to indicate exercise intensity in general. The previous attempts have not succeeded for a variety of reasons.
Recent research findings indicate that the non-linear heart rate variability parameter DFA-alpha1 could be applicable for aerobic threshold demarcation within a live-feedback. The featured image of the article shows an example graph from the research.
The main goal of the project is to validate this concept as well as to find conflicting issues such as device specific influences and artifact correction concerns. A further goal is to implement the biomarker in an easy to use UI like a smartphone app or a personal wearable device for a real-time intensity distribution application and exercise prescription.
The project is initiated by Prof. Thomas Gronwald, MSH Medical School Hamburg, and Assistant Professor, MD Bruce Rogers, University of Central Florida. For those interested in learning more, Prof. Rogers is actively updating his blog muscleoxygentraining.com.
Apply with your project
Are you starting a research project that involves movement measurement, heart rate analysis, or ECG monitoring? Apply for the Movesense Academic Program to get the project equipped with Movesense sensors and data collecting tools.
The program started in 2019 and now covers 15 innovative research projects across the globe. Both sports and health related research topics are included. We continue to accept applications and invite new projects on quarterly basis. To apply, read first the program overview that includes a link to the application form.