March 4th, 2021
Virtual KnockOut Boxing Game goes Kickstarter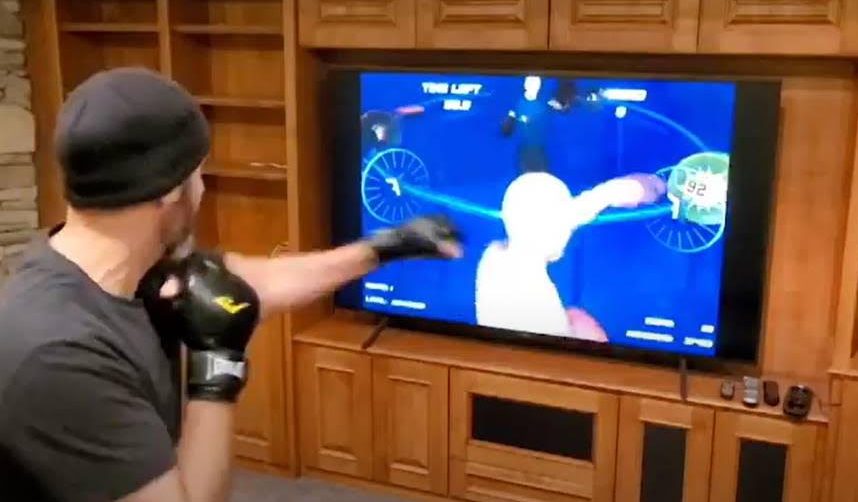 Virtual KnockOut™ is an interactive, mobile shadow boxing game that uses Movesense sensors as motion controllers. The game recognizes left and right punches and the ducking motion, making the playing experience a proper full body exercise. The game can be cast onto a tv to play live on a large screen, giving you a highly interactive boxing workout in your living room.
The game development startup behind the product is led by Pete Gustin, who has previously successfully introduced other fitness products to the market.
— We knew that rhythm gaming and boxing was a great combination and the community feedback confirmed that. Traditional boxing games were very static and clumsy, but with rhythm boxing, the user can always be one step ahead and see what's coming next. This requires the mind to be constantly engaged and requires defensive moves, which helps to burn more calories, says Gustin about the concept.
— It has taken us a really long time to find the exact perfect sensors for this application and now we got it nailed, Gustin continues.
Virtual KnockOut launch aligns perfectly with the global home training trend that has been booming with the Covid-19 related restrictions on fitness clubs and other sports facilities. The game is the first Movesense powered product that is officially presented on Kickstarter. Have a look and back it up!