December 9th, 2022
Movesense Completes a Development Project for a Partner According to ISO13485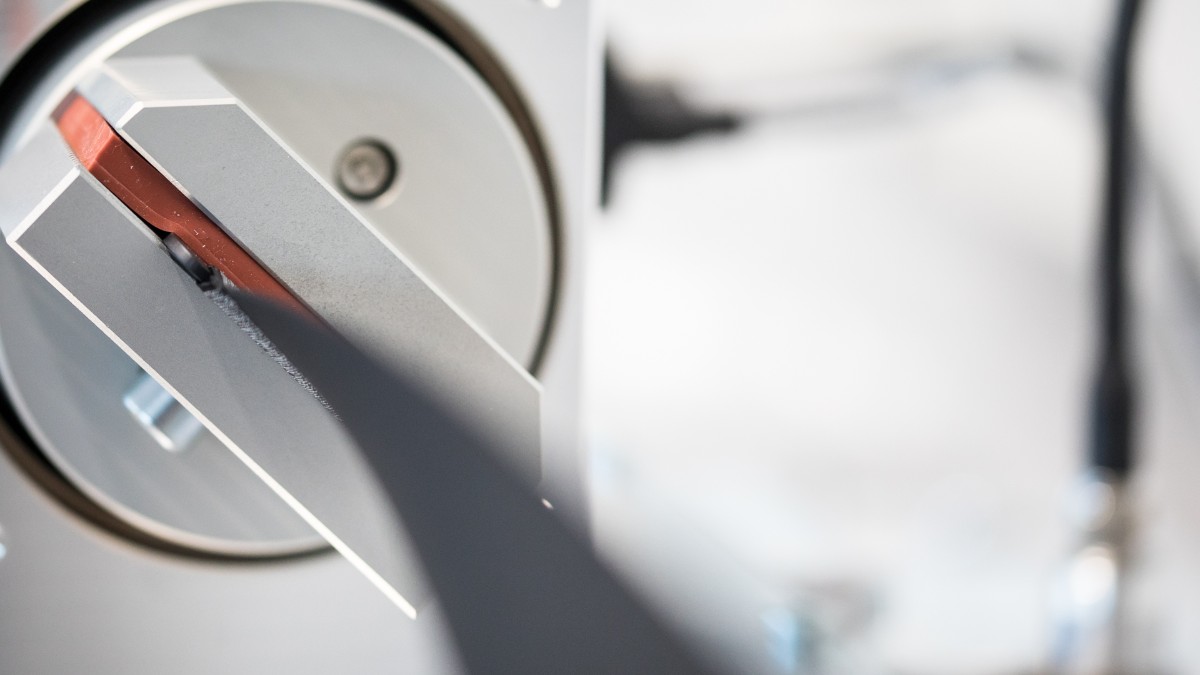 Movesense's ISO13485 medical quality management system was approved for use in August 2022. We recently communicated about the progress of the MDR conformity assessment of Movesense Medical sensor that continues as planned. Now we can proudly announce that we have completed the first product development project according to ISO13485.
This project, carried out for a yet undisclosed partner, proved the functionality of the quality management system. It clearly demonstrated the company's ability to implement the quality required for medical devices efficiently and according to the planned schedule.
In addition to the development of wearable sensors, Movesense has leading expertise in smart clothing and integrating sensors into textiles. The now finalized project made use of this excellence. The featured image is from Movesense's test laboratory where proprietary test equipment enables extensive testing of products and components. The device is testing the elastic band of a heart rate strap.
Utilizing the Movesense Medical sensor is also possible immediately without developing anything new. The sensor is capable of measuring 1-lead ECG, heart rate, heart rate variability, and human movement. It is registered as a Class IIa medical device accessory (MDD) and can be directly connected to existing patient monitoring systems. Our flexible manufacturing in Finland can deliver sensors in any quantity, on request also with customer branding.
To learn how to get access to vital signs by adding a scalable ECG, HR, HRV and/or movement measurement functionality to your patient monitoring solution, get in touch with our experts: