January 4th, 2023
MDR Certification Stage 2 Audit of the Movesense Medical ECG and Movement Sensor Completed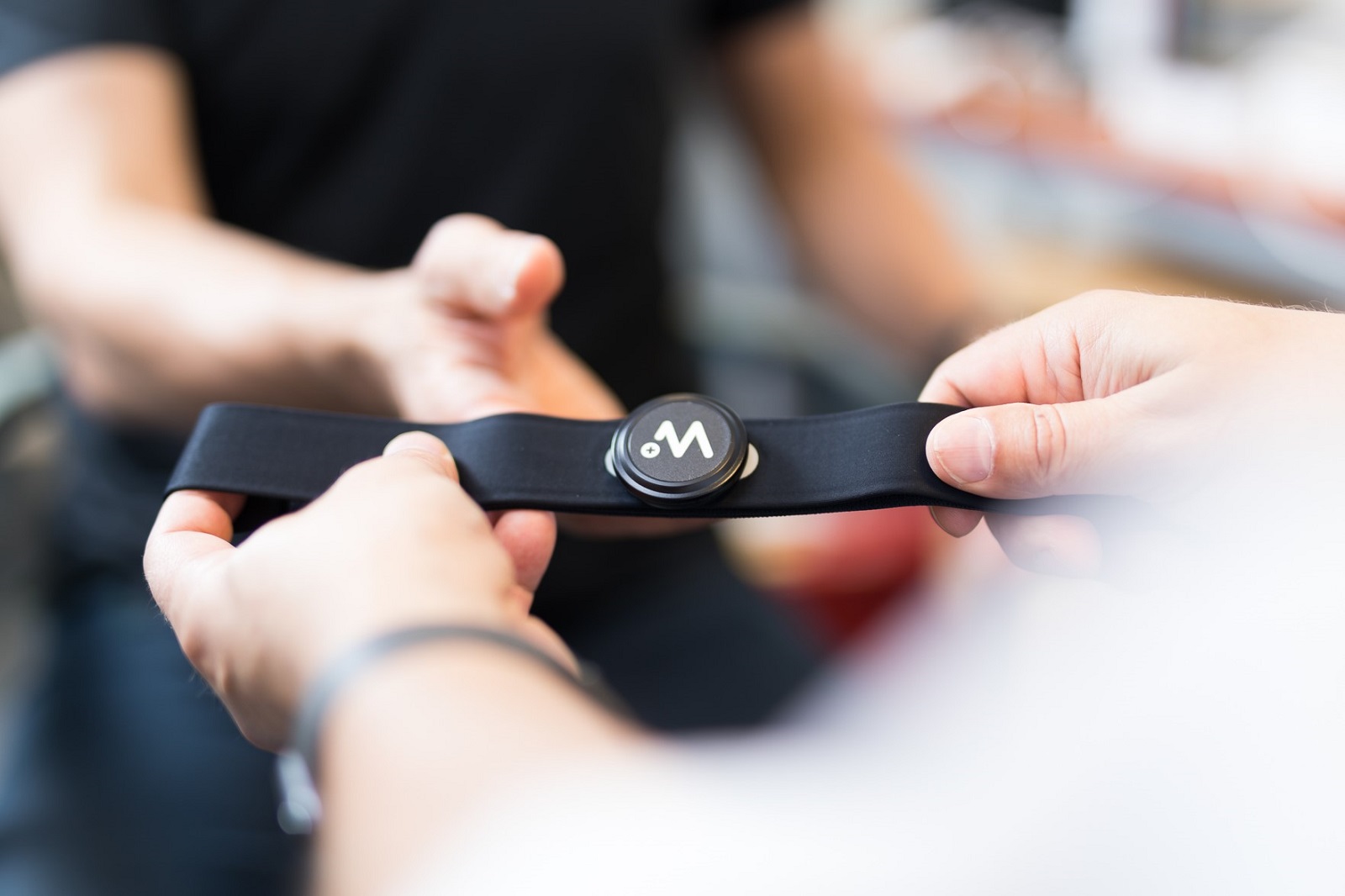 Movesense team's year 2022 culminated in mid-December with the second stage audit of the MDR certification of the Movesense Medical ECG and movement sensor. We are pleased to note that the process continues as planned.
The new EU Medical Device Regulation 2017/745 (MDR) is replacing the Medical Device Directive MDD 93/42/EEC. Compliance with the MDR is mandatory for all new medical devices introduced to the EU market. All existing devices must transition from the MDD to the MDR by May 2024.
Movesense Medical is a Class IIa ECG and movement sensor developed by the Finnish wearable technology pioneer Movesense. It is currently certified according to the MDD. Its sales and delivery to current and new customers continues without interruption under the existing certification, while we are implementing the extensive new requirements of the MDR.
MDR registered ECG and movement will support companies using Movesense for health applications
MDR registration will be a major benefit to Movesense customer companies that use Movesense Medical as part of their digital health solutions. The scalable Movesense sensor solution suits for a wide range of use cases, ranging from remote patient monitoring to spot checks and from medical and clinical research to diagnostic investigations.
Movesense Medical sensor provides ready-to-use wireless 1-lead ambulatory ECG data, heart rate, and heart rate intervals. These can be directly integrated to existing patient data systems using Bluetooth connectivity. In addition, the sensor's 9-axis movement measurement capability expands its application areas far beyond cardiology. Examples of actual movement measurement use cases with Movesense sensors include registration of tremors, gait, posture, motion range of a joint, and general activity level.
— Movesense Medical shipments continue under the existing MDD certificate, but now we are again one step closer to the MDR certification, which will give a significant competitive advantage both to us and to our customers. We are continuing to work hard to finalize the remaining steps of the process, says Movesense CEO Jussi Kaasinen.
Movesense Ltd runs an ISO 13485 certified medical quality management system. Our flexible, Finland-based manufacturing can supply any number of sensors from small test batches to commercial mass volumes. The sensor is available with white label branding. If the out-of-the-box functionality of the sensor needs adjustment, it can run custom firmware and algorithms tailored for specific end user applications.
For customers operating in non-EU markets and developing their own medical solutions based on Movesense Medical, we provide assistance and the necessary documentation for the local medical conformity assessment process, such as FDA approval in the United States.
To discuss how Movesense Medical can fulfill your ECG/HR/HRV and motion measurement needs, send us an email via info@movesense.com or book a meeting. To start experimenting with your own concept, get a Movesense Medical developer kit and use our free, open developer tools and sample code.