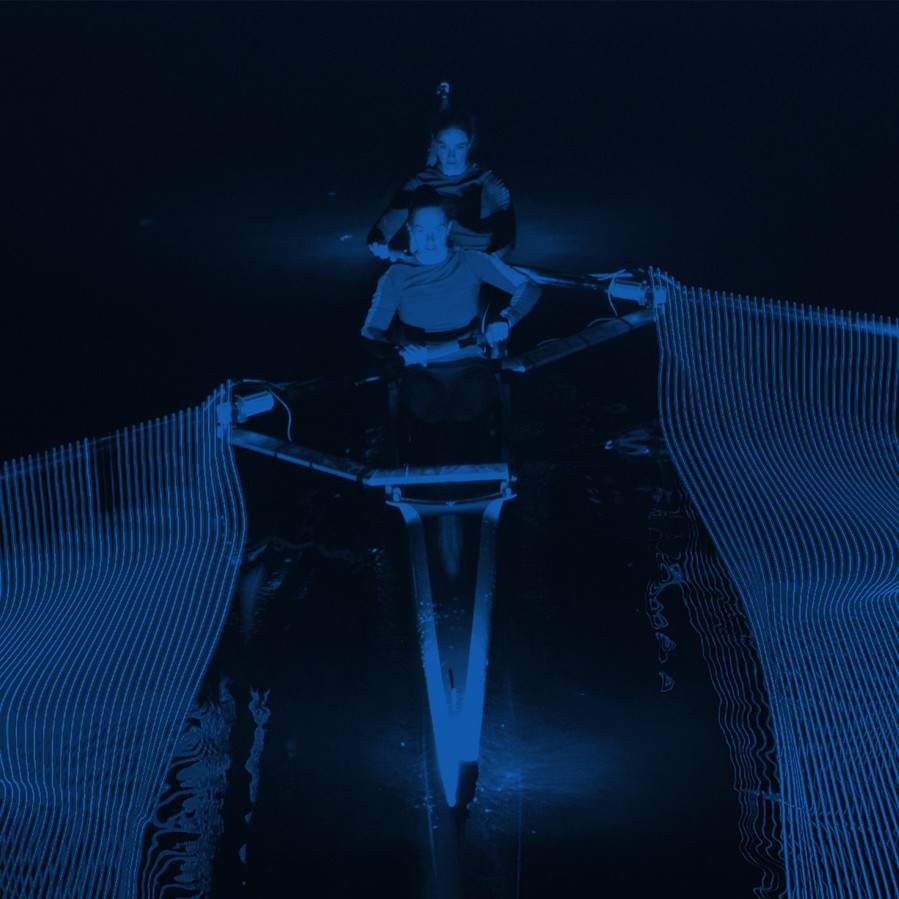 Movesense platform has roots in technology developed by Suunto, is a Finnish manufacturer of renowned sports watches, dive computers and precision instruments. With the Movesense platform, Suunto made its long experience in developing durable and precise sports electronics available for other companies.
Movesense now operates as an independent company and invite everyone to join the innovation community to create new ways for tracking all 8000 sports in the world and innovating new wearable health solutions.
As a member of the Movesense community, you will  have the opportunity to network with hundreds of dynamic companies and gain benefits from joint marketing activities around Movesense.
We firmly believe that together as a network we all are stronger than alone.